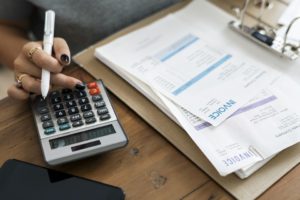 Eyre Business offers a range of support services and products to help rural business owners be more profitable, productive and lawful.

We understand that keeping up to date with the latest technology, systems, legislation and business tools can be overwhelming, so we do it for you! Eyre Business provides cost-effective expert services, products and advice in-house or over the phone.

We can assist with all your business needs including office administration, data entry and management solutions, employee management, business planning, benchmarking, IT support, website design & management and photography services including drone photography.

For further information, contact us by phone or email or drop into our office at 38 High Street, Kimba.