News
Keep up with the latest activities of Eyre Business!
Thank you to everyone who joined us for our 2021 International Women's Day Breakfast!
Highlights included an inspiring speech from Sarah Prime of the Champions Academy, delicious food from Eileen's and a livestream of the Adelaide International Women's Day event hosted by Senator Penny Wong and featuring a speech from Natasha Stott Despoja AO.
We had a wonderful time celebrating the women in our community and hope to see you all next year!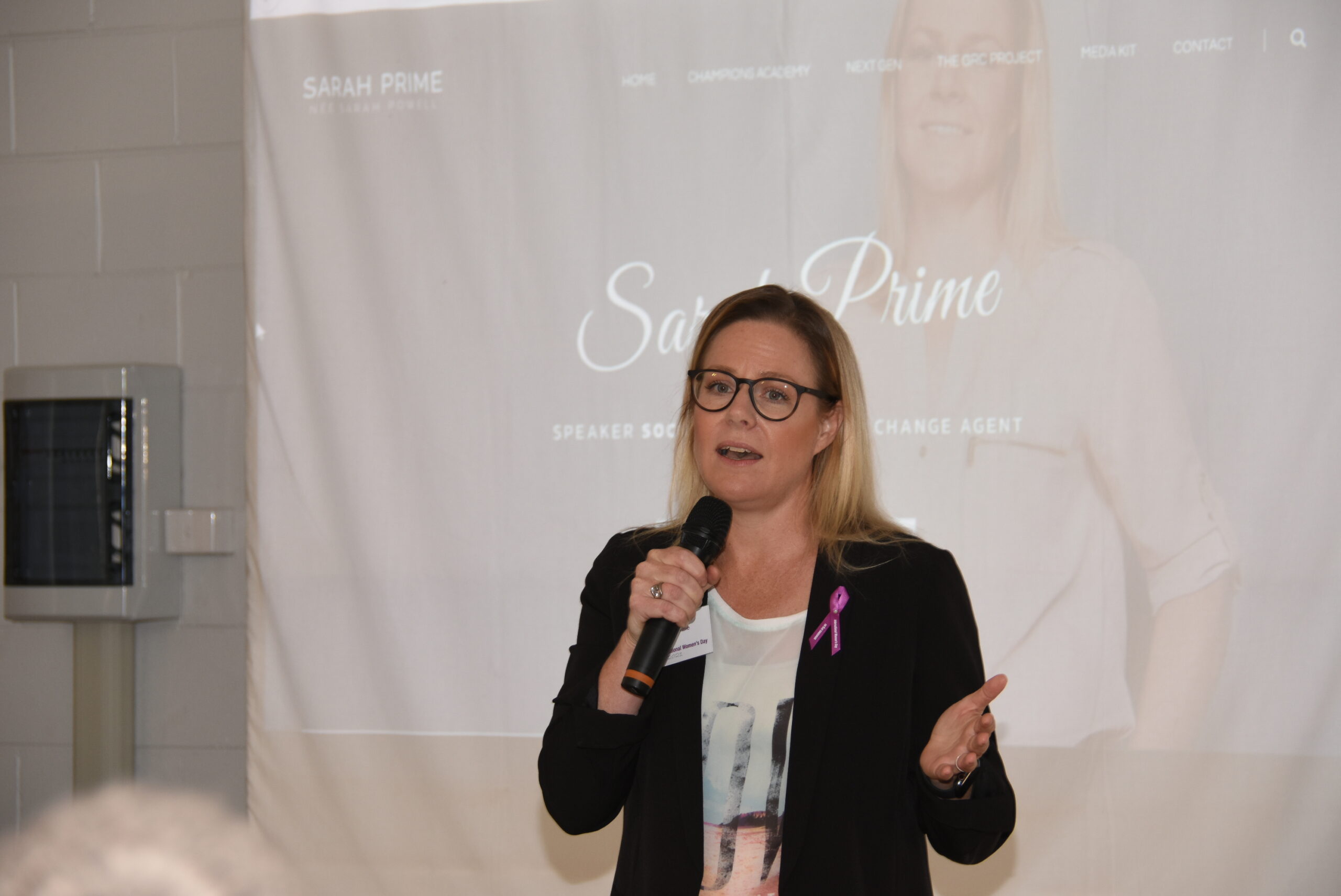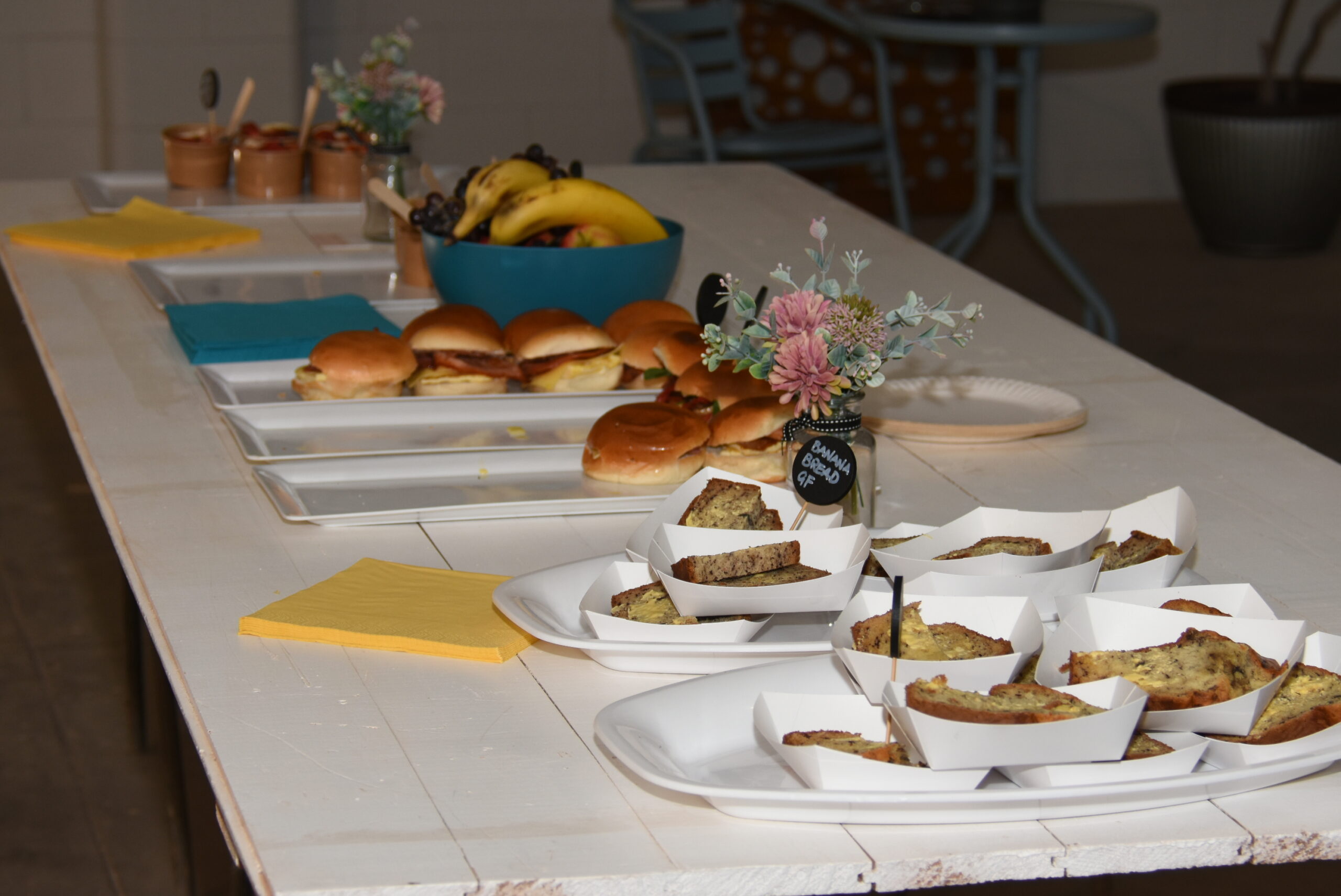 We were delighted to welcome more than 50 people to our launch in Kimba in late January.
It was held at the new Eyre Business offices at 38 High Street. Local business personnel and visitors joined with Eyre Business directors Kathleen Tierney and Kerri Cliff in celebrating this exciting milestone.
We would like to thank Member for Flinders Peter Treloar, Kimba Mayor Dean Johnson, and Amy Orange from Social Traders for taking the time to give speeches.
Amy Orange won the door prize of 5 hours Eyre Business work for an organisation or community group of her choice.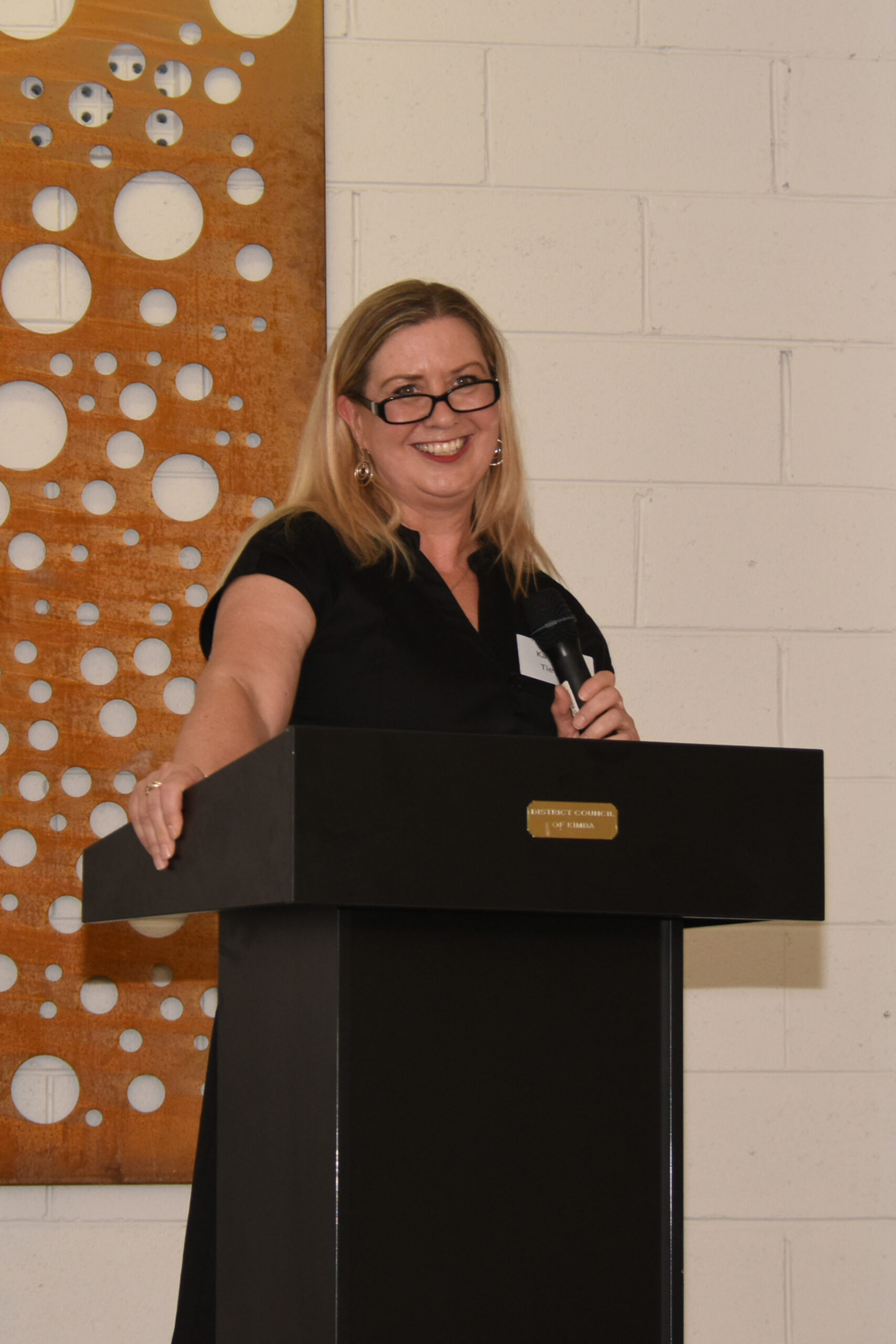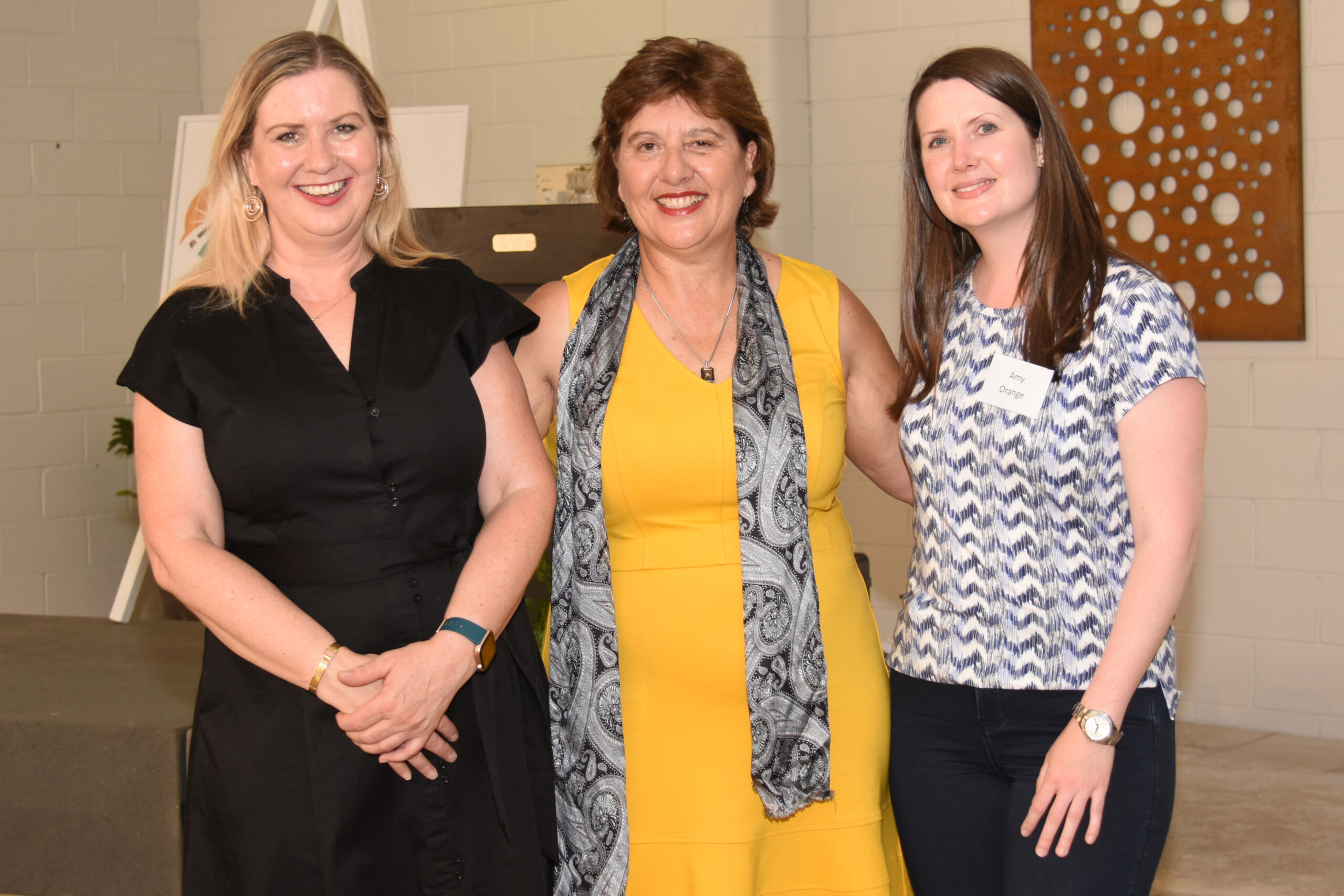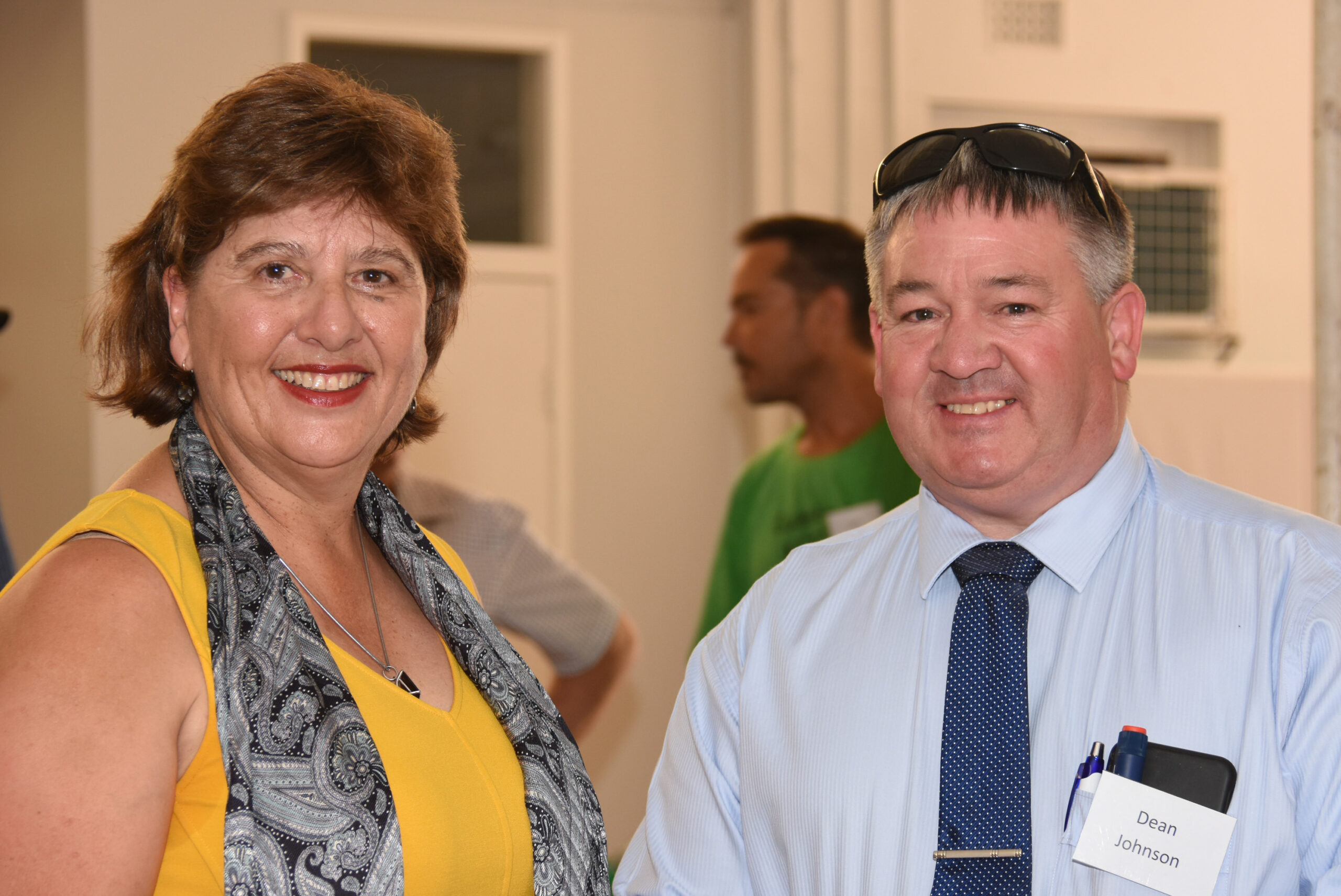 Eyre Business provides virtual admin services with a tailored approach to each business, large or small. Our experienced and friendly employees assist with a range of corporate activities from admin and bookkeeping to regulation compliance and HR.
We are proud to be rural based and social trader certified. Working to create positive change in our community.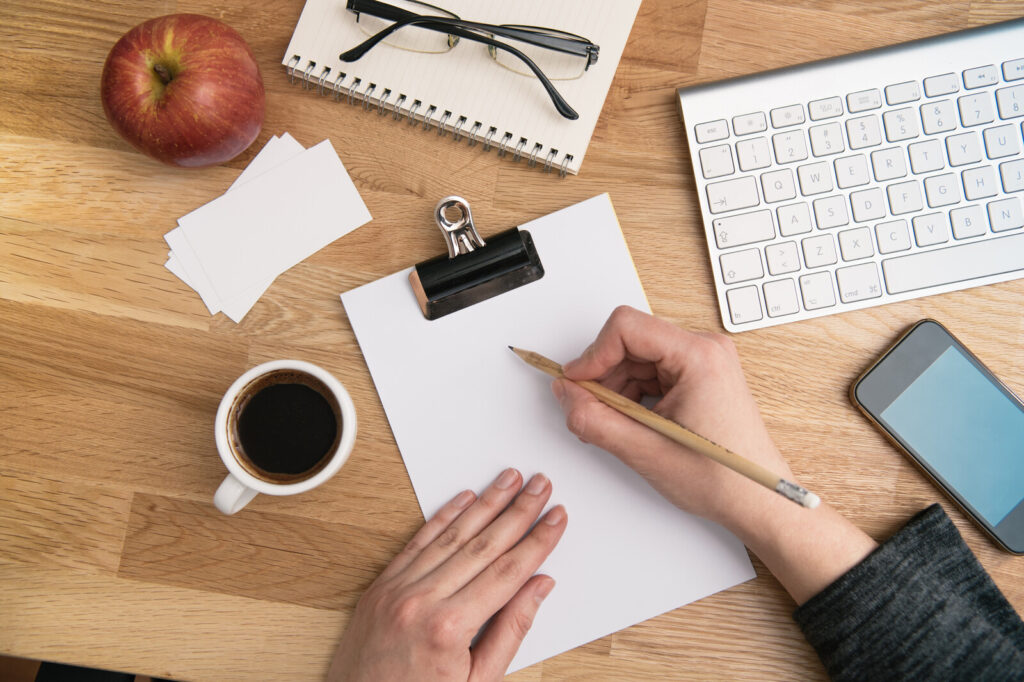 Find out how we can help you by calling 0477 890 122, emailing admin@eyrebusiness.com.au or by using the contact page.
Upcoming!
Find out more about upcoming the events we'll be hosting or helping sponsor.
Kimba Area School Production Sponsor
We're proud to be a gold sponsor of Kimba Area School's production of the Lion King! Looking forward to joining the rest of the community to watch the performances on 29th and 30th July 2021.
Kimba Show Section Sponsor
This year will be the 100th aniversary for the Kimba Show. We're looking ahead to being able to see all the exhibits, stalls and activities on 25th of September 2021.
Yorke Peninsula Field Days
Eyre Business is planning a stall at the YP field days this year. Hope to see you there on 28th-30th September 2021!
Let's Work Together
0477 890 122
admin@eyrebusiness.com.au
9am - 5pm Weekdays
38 High Street, Kimba, SA
PO Box 521, Kimba SA 5641