Offices and Coworking space
We offer a selection of office space to hire on an ongoing or once-off basis at our premises in Kimba.
Our Space
Our office located at Kimba 38 High Street has a range of workspaces available to be accessed on ongoing or casual basis. it is perfect for those needing a place to work, host professional appointments, or hold committee meetings.
We provide:
A quiet room for online meetings or calls
Large multipurpose space that can be customised
Printing and scanning services
Book by contacting us at 0477 890 122 or admin@eyrebusiness.com.au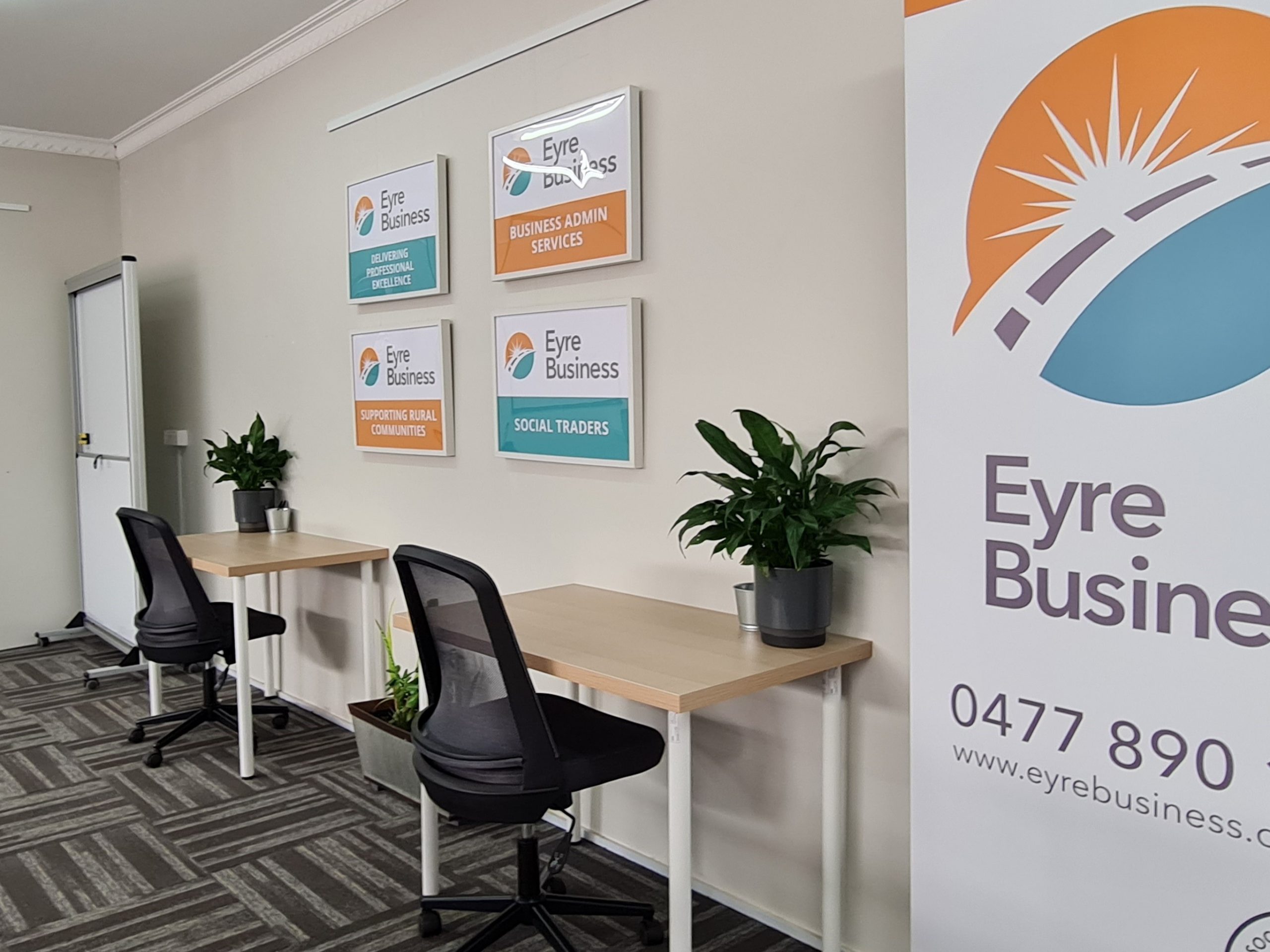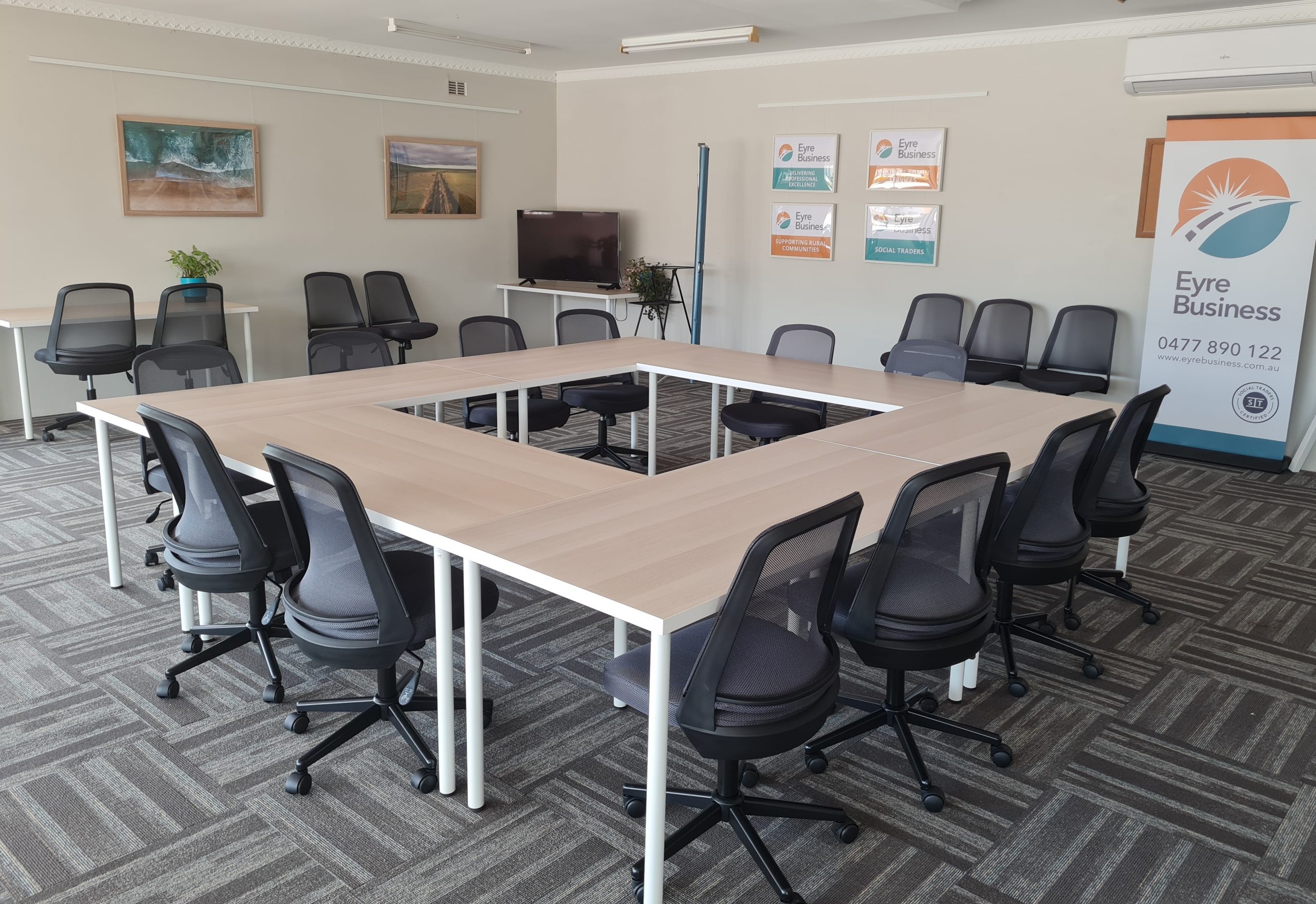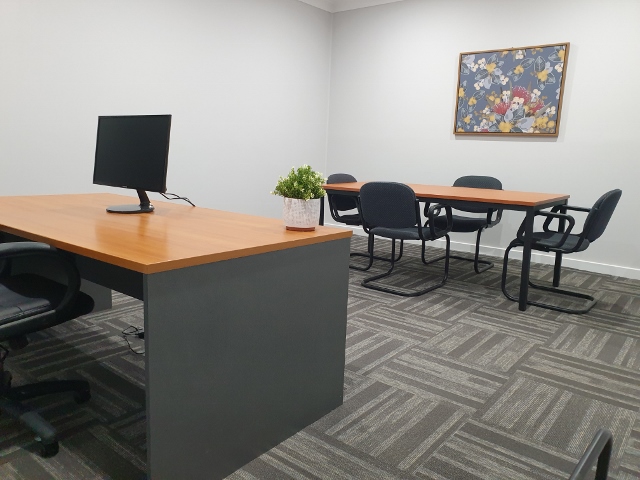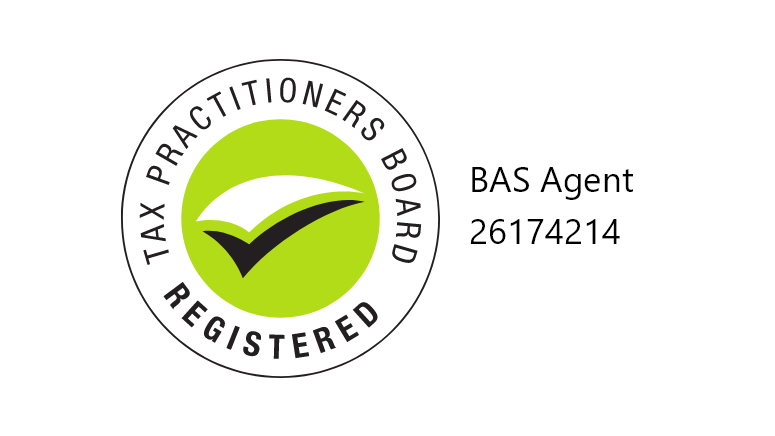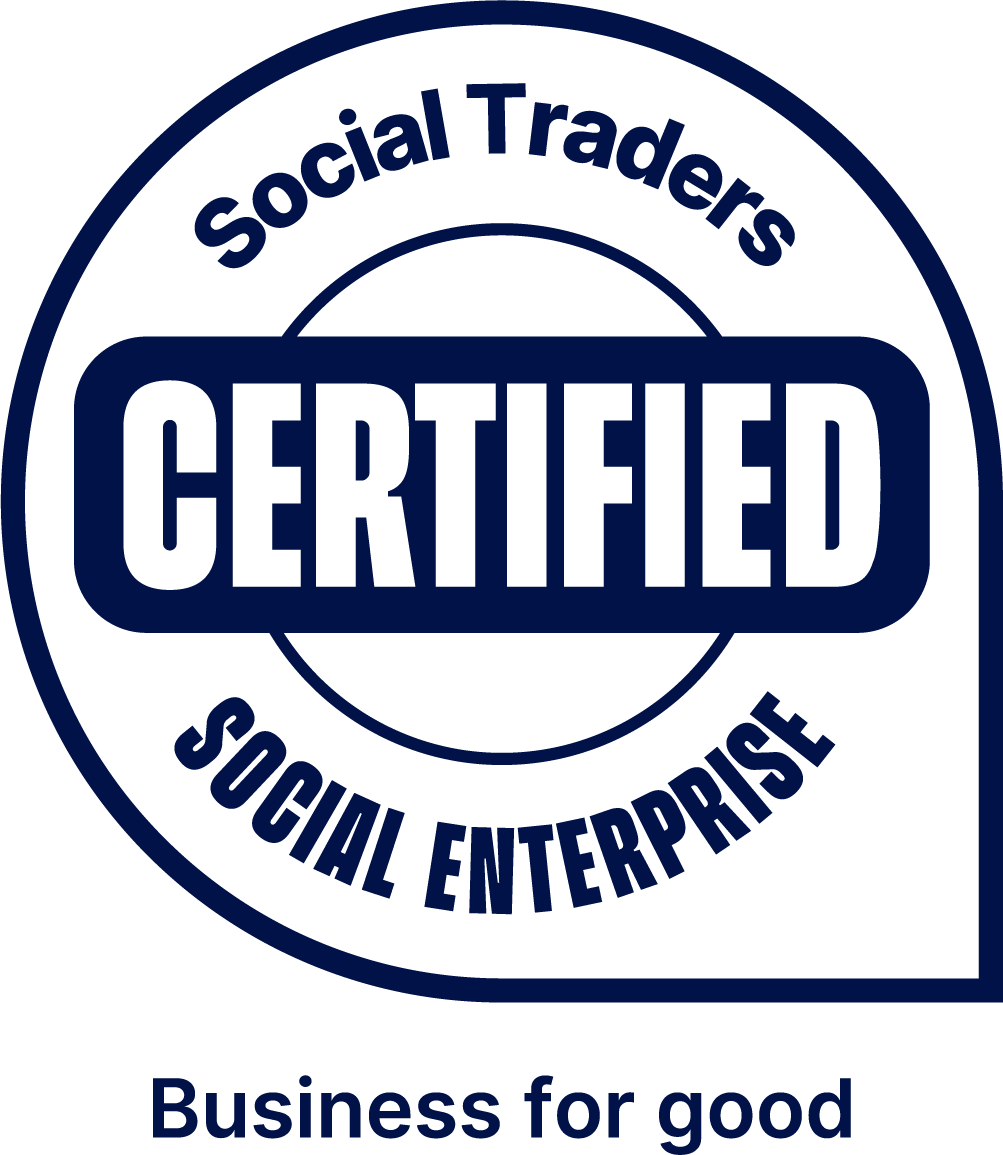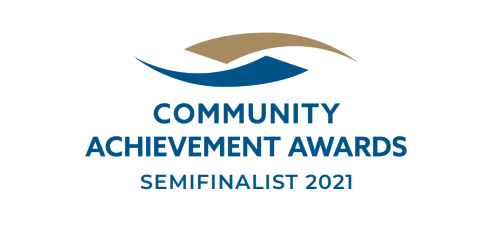 Let's Work Together
0477 890 122
admin@eyrebusiness.com.au
9am - 5pm Weekdays
38 High Street, Kimba, SA
PO Box 521, Kimba SA 5641