Small business services
We provide competitive prices and professional services to supply admin and business support to small business.
What We Do Best
Our team members have extensive experience supplying administration support to a range of businesses and organisations. We will tailor our approach to your needs. We specialise in:  
Office & Administration
Back-up or short term virtual office support
Assistance in setting up office and management systems
Document creation
Office advice on an ongoing basis
Assistance with software programs, hardware set up and troubleshooting
Data Entry & Management Systems
Set up documents and systems to manage your business
Data entry
File management
Report Creation
.
Employee Management
Assist in hiring the right candidate to keep teams running smoothly
Guidance to improve team/individual performance
Advice on key employment laws and obligations
Business Planning & Benchmarking
Performance benchmarking survey and data
Increase productivity and output
Financial analysis and business templates
Website Support
Initial setup
Training in website management
Website administration and management
Logo and Graphic Design
Photography Services
Photography
Drone and video photography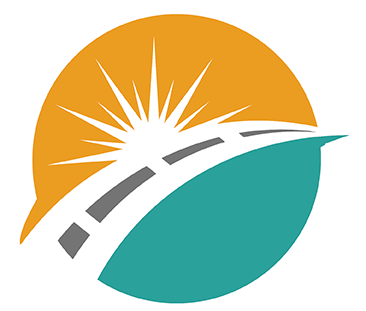 Advantages to working with Eyre Business
Eyre Business offers a range of support services and products to help rural business owners be more profitable, productive and lawful.
We understand that keeping up to date with the latest technology, systems, legislation and business tools can be overwhelming, so we do it for you! Eyre Business provides cost-effective expert services, products and advice in-house or over the phone.
We are also:
Cost effective and professional
We are committed to providing professional services at cost-effective and competitive prices. 
Supporting rural Australia
Employing rural Australians provides an important source of alternative income  to farming communities vulnerable to drought.
Social Traders
As a certified social enterprise we are a valuable addition to companies looking to improve their corporate social responsibility and meet  regulatory requirements.
Let's Work Together
0477 890 122
admin@eyrebusiness.com.au
9am - 5pm Weekdays
38 High Street, Kimba, SA
PO Box 521, Kimba SA 5641