Our Corporate Services
We provide competitive prices and professional service to supply admin support for corporate business.
What We Do Best
Our team members have extensive experience supplying administration support to a range of businesses and organisations. We will tailor our approach to your needs. We specialise in:  
Human Resources
Recruitment
Onboarding
Payroll
Workplace policies
Finance
Data entry
Reconciliations
Accounts payable/receivable
Procurement
Tender documents
Sub-contractor support
General Administration
Business and office administration
Office support and coordination
Asset management
Asset and facility management registers
Customer Service
Customer service teams
Help desk, enquiry desk, level 1 technical/operations support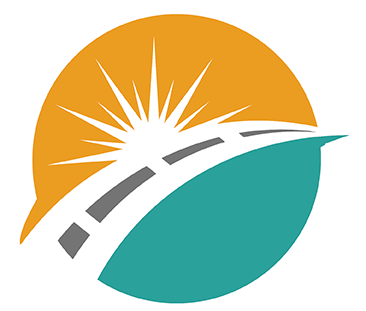 Advantages to working with Eyre Business
Working with Eyre Business will be an advantage to your company. We are:
Cost effective and professional
We are committed to providing professional services at cost-effective and competitive prices.
Supporting rural Australia
Employing rural Australians provides an important source of alternative income to farming communities vulnerable to drought.
Social Traders
As a certified social enterprise we are a valuable addition to companies looking to improve their corporate social responsibility and meet  regulatory requirements.
Let's Work Together
0477 890 122
admin@eyrebusiness.com.au
9am - 5pm Weekdays
38 High Street, Kimba, SA
PO Box 521, Kimba SA 5641