About Us
We are a team of rural people delivering our business and administration skills Australia wide.
Our Mission
Eyre Business Enterprises Pty Ltd (Eyre Business) is a social enterprise organisation that was conceived to create employment for rural/regional located Australians, essentially to give jobs and business support to 'Aussie farmers'.
Originally, the intention was to provide employment opportunities by setting up virtual office administration and small town hubs that would deliver professional services and support directly to city based companies. Initially, our target was to engage suitably skilled workers living in the farming and country areas across Australia and who had been adversely impacted by the droughts of 2019.
However, with the onslaught of the fires of 2020 and now Covid-19 impacting those towns and communities, we have extended our mission to include all those living in regional areas who may be already suitably skilled or can be up-skilled or trained:
for roles that may be virtual office, administration or other business support
  prepared to travel to or relocate for city based projects
  may have skills that are aligned to the particular project (e.g. trades,       labourers, other)
  pre-start job training
  from a range of socially or economically disadvantaged groups 
Social Traders
We're proud to be certified Social Traders.
Accredited organisations need to be creating social gains for the community.
Eyre Business is committed to:
Improving small business services in rural areas.
Connecting large business to high-quality, cost effective services.
Upskilling rural employees.
Use 50% of profits to fund further development and training.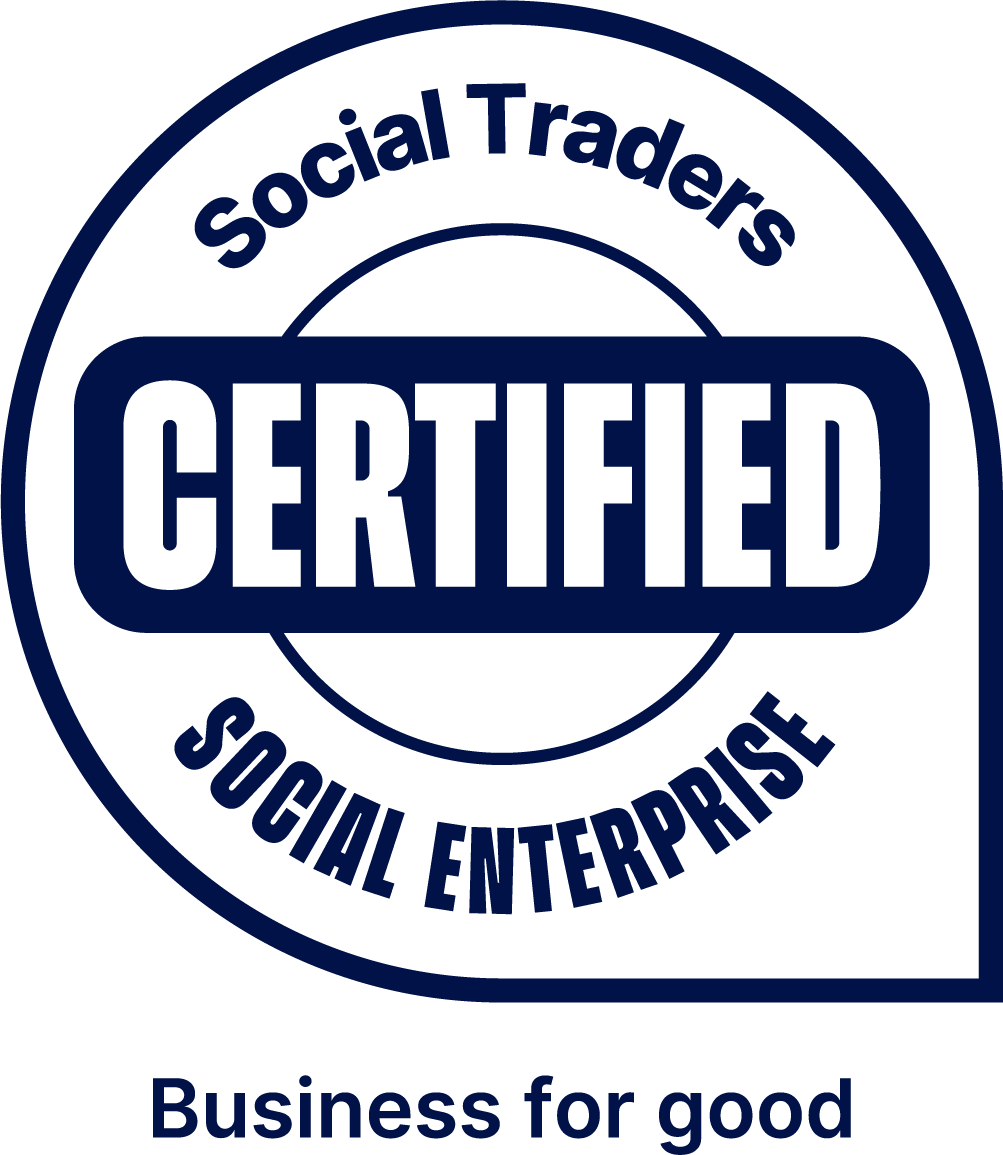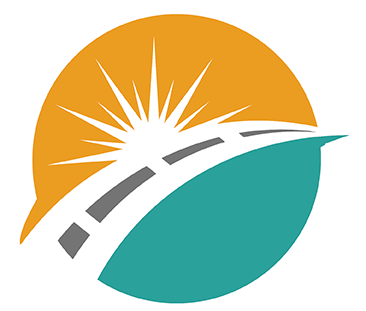 Experience
Our team members at Eyre Business have a wide range of skills and experiences that ensure we deliver the best service:
Experienced workers
 Members of our team have an extensive range of experience, from a corporate executive and business advisor to small business owners and workers in a range of industries.
Committed Volunteers
Our team members have collectively put hundreds of volunteer hours into the organisations we support, gaining valuable experience along the way.  Experience includes rural ambassadors, local citizens of the year, local committee members, and service on a state advisory council.
Further Development
Every employee of Eyre Business, no matter their skill level, is undertaking further training to deliver the latest expertise and create a culture of continual learning.
Let's Work Together
0477 890 122
admin@eyrebusiness.com.au
9am - 5pm Weekdays
38 High Street, Kimba, SA
PO Box 521, Kimba SA 5641