Business with Impact
Professional and cost-effective virtual administration services from rural Australia.
Professional Support Services
Tailored for your business
Rural employees
Making a difference
Our business is built on the foundation that professional support services can now be delivered from anywhere in the country and the tyranny of distance can be overcome.
We provide the opportunity for rural people to work in the wider Australian business landscape. To develop their skills, but to also bring their expertise and versatility to a wider audience.
We boost our clients' administration efficiency and address their staffing problems, while providing life changing opportunities for our employees.
Our employees are more than:
At Eyre Business, we deliver tailored, professional virtual administrative services, saving clients around the country time and money by providing a powerful, invaluable solution to staffing, skills and resourcing shortages. We have the qualifications and experience necessary for your business.
Pre-qualified supplier for the South Australian Government
Registered BAS agents (26174214)
Corporations, B2B Services and Government
Mining, Resources, Construction and Infrastructure
SMEs, Micro, and Growing Businesses
Agri-businesses, Logistics and Transport
Member-Based Associations
Learn what we can do for you:
We provide tailored Australian based professional administration support at competitive prices.
Our small business services support rural business owners be more profitable, productive and lawful.
We offer visiting professionals and community members office, meeting, and coworking spaces.
About Us
Launched in 2020 to create work opportunities for rural Australians, Eyre Business has quickly built a reputation for professional administration services and corporate experience, aligned with strong social benefit.
From our Kimba base in regional South Australia, Eyre Business thrives as an accredited social enterprise, presenting rural people a chance to use their skills in careers not otherwise accessible.
Learn more about our journey
→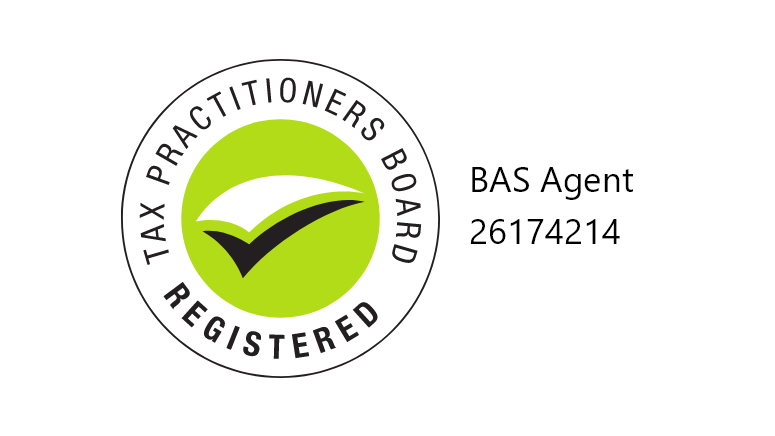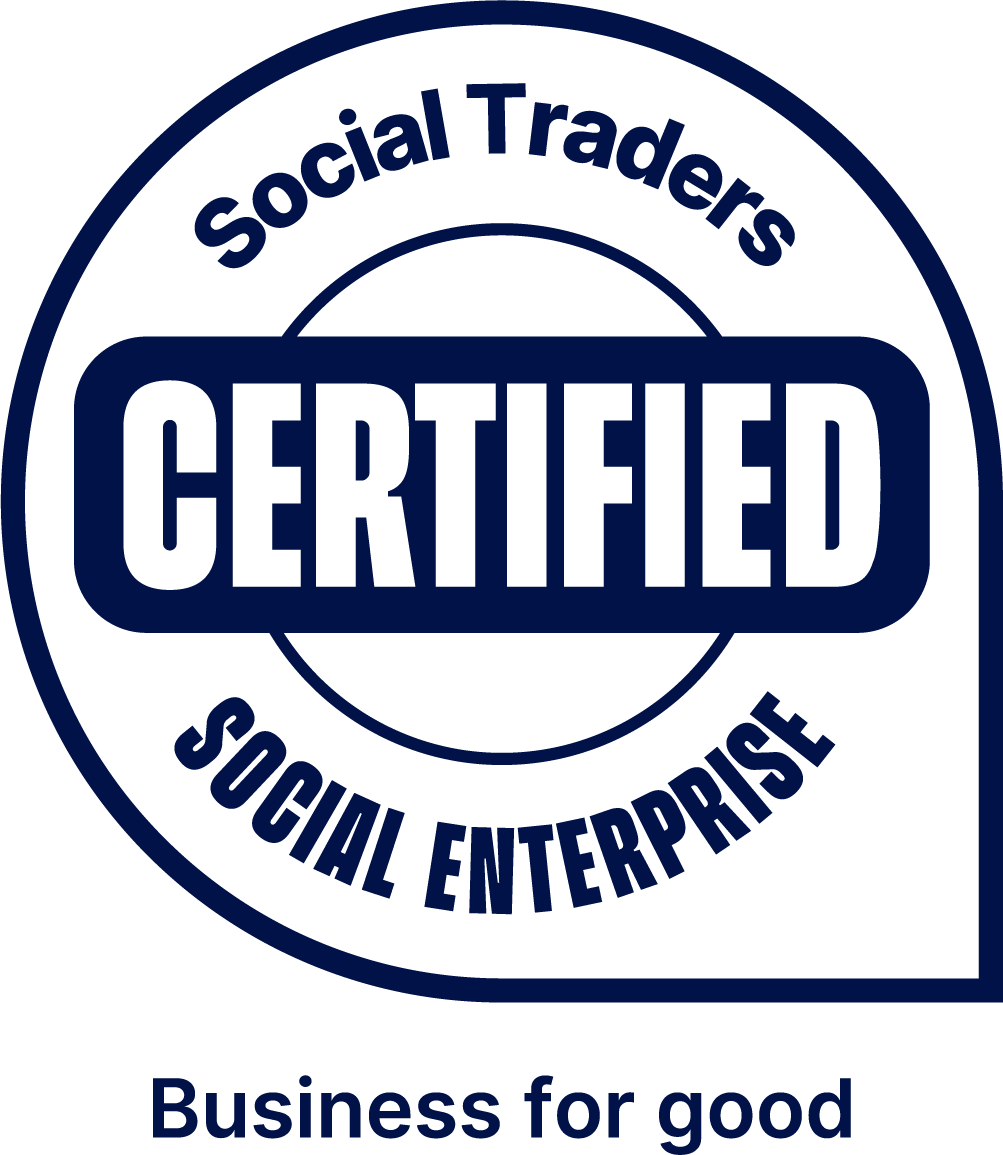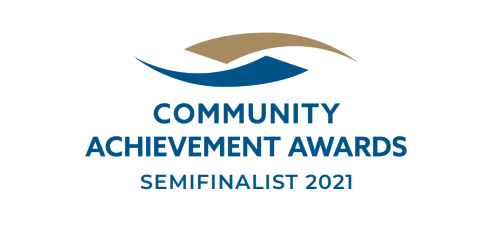 Let's Work Together
0477 890 122
admin@eyrebusiness.com.au
9am - 5pm Weekdays
38 High Street, Kimba, SA
PO Box 521, Kimba SA 5641