Business Admin Services
We deliver professional and cost-effective virtual administration services from rural Australia.
Our Services
Eyre Business provides virtual admin services with a tailored approach to each business, large or small. Our experienced and friendly employees assist with a range of corporate activities from admin and data-entry to regulation compliance and HR.
We are proud to be rural based and social trader certified. Working to create positive change in our community.
We provide tailored Australian based professional administration support at competitive prices. 
Our small business services support rural business owners be more profitable, productive and lawful.
We offer visiting professionals and community members office, meeting, and coworking spaces.
About Us
Eyre Business is a social enterprise organisation that was conceived to create employment opportunities for underutilised rural/regional Australians.
About Us
Launched in 2020 to create work opportunities for rural Australians, Eyre Business has quickly built a reputation for professional administration services and corporate experience, aligned with strong social benefit.
From our Kimba base in regional South Australia, Eyre Business thrives as an accredited social enterprise, presenting rural people a chance to use their skills in careers not otherwise accessible.
Our committed, friendly team provides tailored, cost-effective virtual office support while helping rural economies to become more resilient among ongoing challenges of drought, floods, fires and COVID-19.
Social Traders
We're proud to be certified Social Traders with social enterprise mission is to provide equal opportunities for rural Australians.
Impact for individuals:
Empowering rural-based individuals with jobs, careers, income, and connection.

Addressing underemployment

and unemployment

Supportive upskilling with

formal certifications

Flexible work

–

farm and

family friendly

Geographically accessible

jobs close to families 
Social Outcomes:
Creating new jobs in rural

Australia

Building economic resilience for

regional communities

Connecting rural people to city

work

Reducing barriers to

employment for under

–

represented people

Solving labour

shortages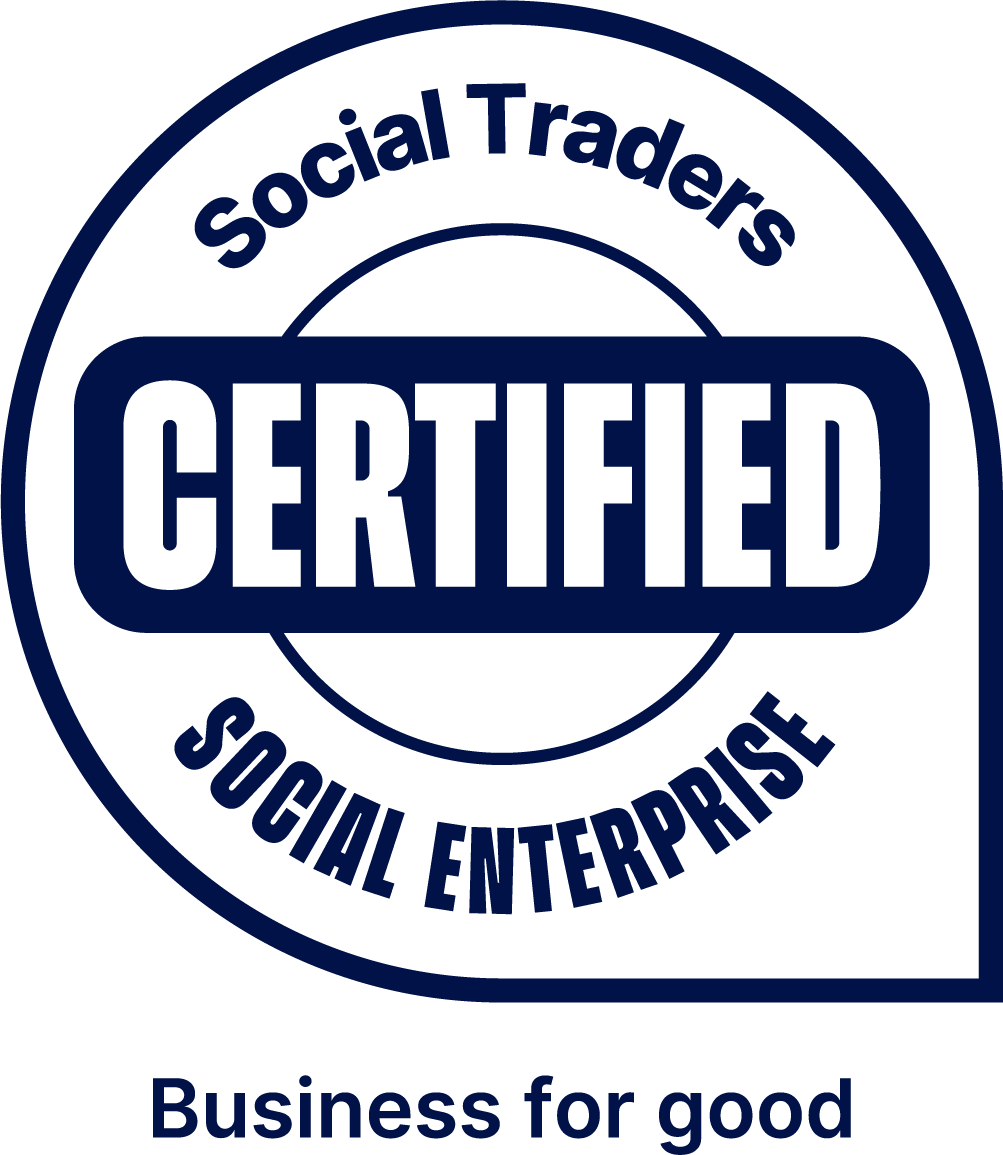 Let's Work Together
0477 890 122
admin@eyrebusiness.com.au
9am - 5pm Weekdays
38 High Street, Kimba, SA
PO Box 521, Kimba SA 5641