Business Admin Services
We deliver professional and cost-effective virtual administration services from rural Australia.
Our Services
Eyre Business provides virtual admin services with a tailored approach to each business, large or small. Our experienced and friendly employees assist with a range of corporate activities from admin and data-entry to regulation compliance and HR.
We are proud to be rural based and social trader certified. Working to create positive change in our community.
We provide tailored Australian based professional administration support at competitive prices. 
Our small business services support rural business owners be more profitable, productive and lawful.
We offer visiting professionals and community members office, meeting, and coworking spaces.
About Us
Eyre Business is a social enterprise organisation that was conceived to create employment opportunities for underutilised rural/regional Australians.
About Us
Based in Kimba SA, Eyre Business provides the opportunity for experienced rural people to use their skills in a wider market than is otherwise accessible.
Through generous funding support we are also offering a program designed to upskill our trainees.
Social Traders
We're proud to be certified Social Traders.
Our social enterprise mission is to give equal opportunities for rural Australians.
Eyre Business is committed to:
Improving small business services in rural areas.
Connecting large business to high-quality, cost effective services.
Upskilling rural employees.
Use 50% of profits to fund further development and training.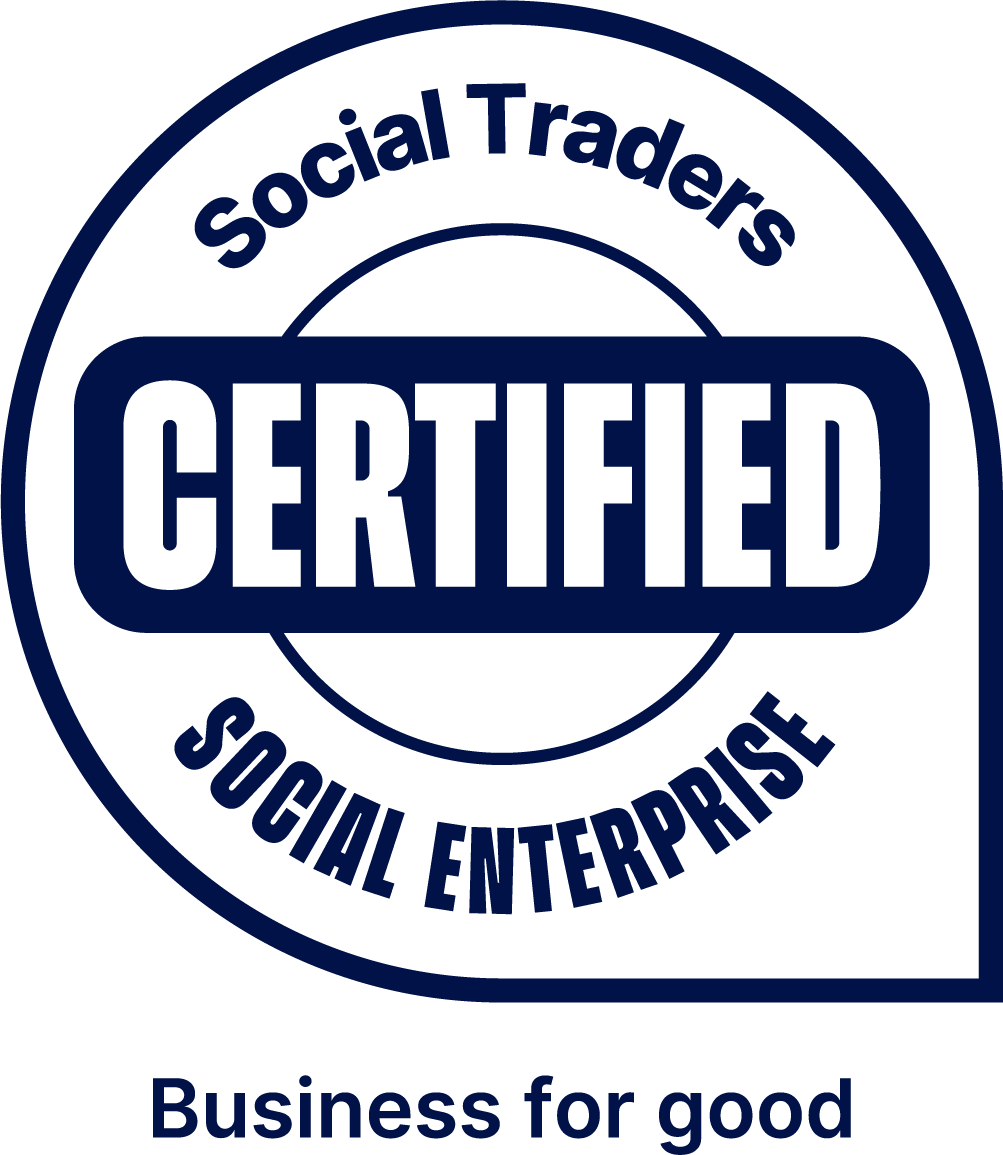 Let's Work Together
0477 890 122
admin@eyrebusiness.com.au
9am - 5pm Weekdays
38 High Street, Kimba, SA
PO Box 521, Kimba SA 5641