News
Keep up with the latest activities of Eyre Business!
We were proud to be present at this years Kimba show and to have also contributed business support and office space to the committee leading up to the event.
It was a memorable way to celebrate the centenary of the first Kimba Show, and we would like to congratulate the committee of dedicated volunteers, who pulled off a wonderful event despite the uncertainty of changing COVID-19 restrictions. 
We are excited to announce we were nominated for a South Australian Community Achievement Award in the Innovation and Skills Small Business Award category.
The award aligns strongly with our purpose to provide an alternative avenue of employment and income for rural and regional people by exporting the skills of rural Australians to businesses across the country.
Thank you for Kimba Mayor Dean Johnson for nominating us and good luck to all the other nominees!
We've launched our first Eyre Biz Works session as an in-person and online event!
It was a fascinating evening focused on economic development and entrepreneurship, and included some delicious food from the new local Bakery.
We would like to especially thank our amazing guest speakers: Moira Were AM, Entrepreneurship Board, Office of the SA Chief Entrepreneur; Naomi Read, Head of NBN Local SA and NT; and Mel Garibaldi newly appointed Economic Development Officer, District Council of Kimba.
Eyre Biz Works will be a regular series featuring fabulous guest speakers and short business information sessions and we hope to see you at our next event.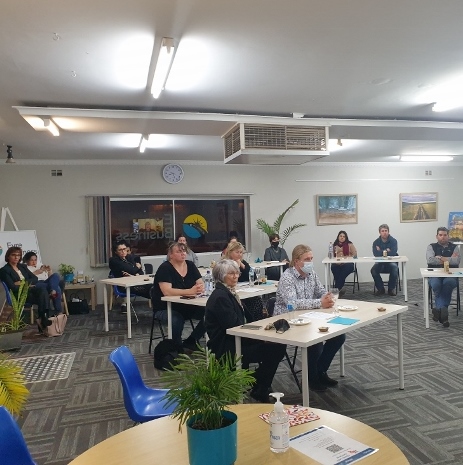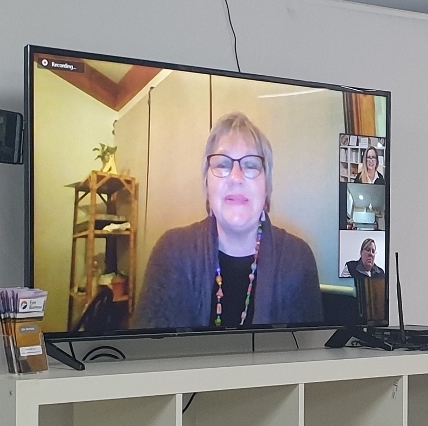 Upcoming!
Find out more about upcoming the events we are hosting, attending, and sponsoring.
Thriving Women Conference 2022 1st - 2nd August 22
Our directors Kerri and Kathleen are looking forward to attending the conference hosted by Women Together learning (WoTL) in Harndorf  in early August. Kathleen will also be giving a speech about benchmarking for success.
Eyre Peninsula Field Days - 9th to 11th August 22
We will have a stall at the EP Field days this year, and would love for you to drop by and have a chat about how Eyre business can help you.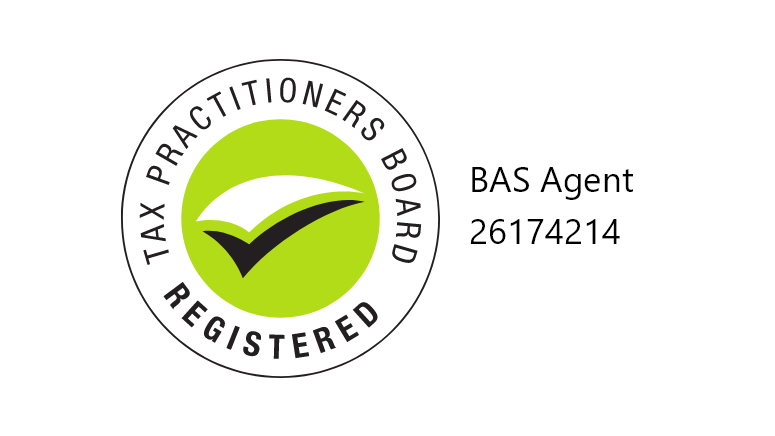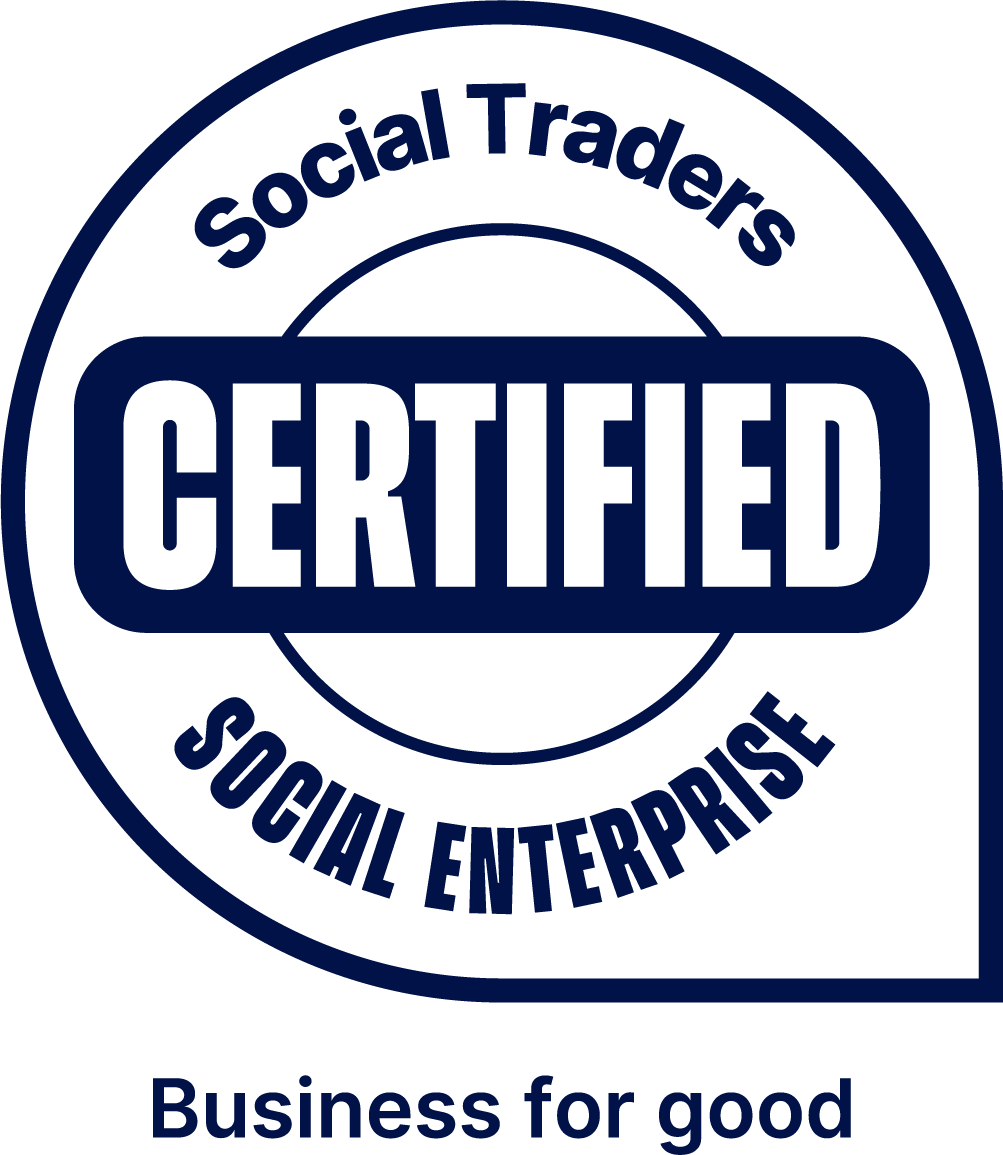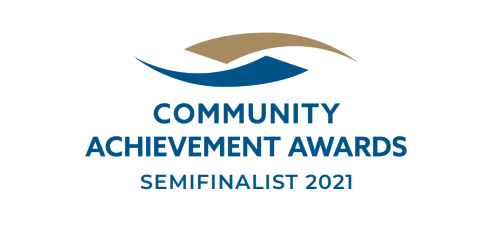 Let's Work Together
0477 890 122
admin@eyrebusiness.com.au
9am - 5pm Weekdays
38 High Street, Kimba, SA
PO Box 521, Kimba SA 5641