Eyre Business provides virtual admin services with a tailored approach to each business, large or small. Our experienced and friendly employees assist with a range of corporate activities from admin and bookkeeping to regulation compliance and HR.
We are proud to be rural based and social trader certified. Working to create positive change in our community.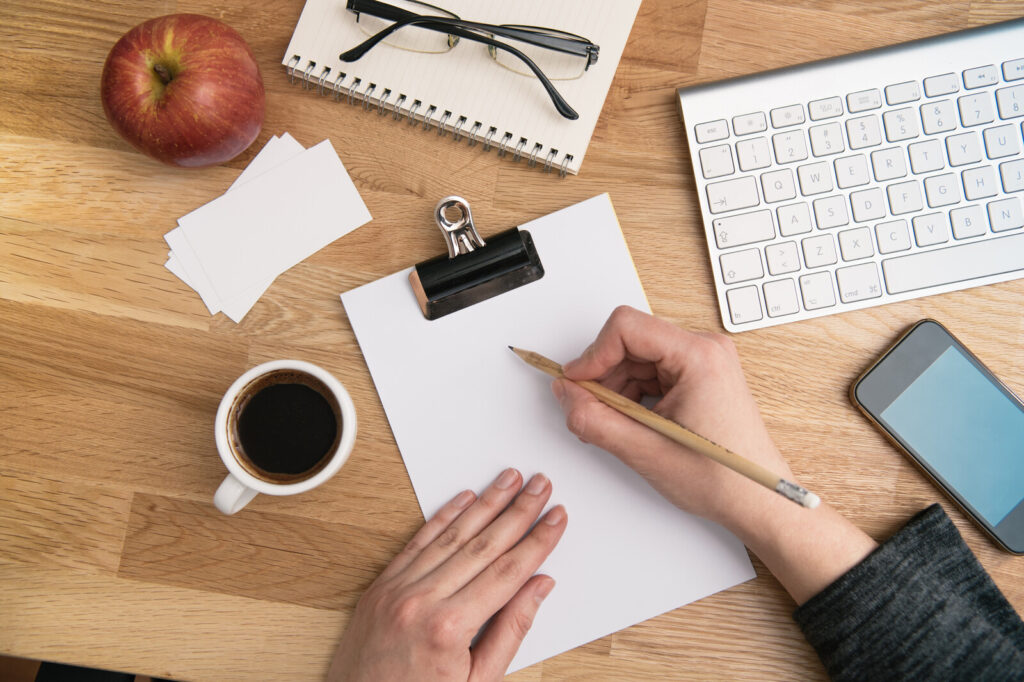 Find out how we can help you by calling 0477 890 122, emailing admin@eyrebusiness.com.au or by using the contact page.